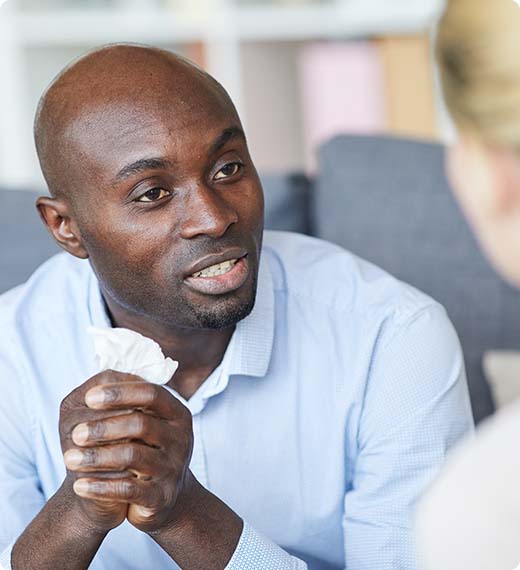 FINANCIAL ASSISTANCE PROGRAM FOR CANCER TREATMENT
The Borland Groover Foundation aims to ensure all people have equitable access to colon cancer treatment services. If you have recently been diagnosed and are concerned that the cost of medical care is a barrier to your recovery, we want to help.
Thanks to the generous support of our community and the annual March To Get Screened event, the Borland Groover Foundation is able to provide eligible applicants up to $5,000 in financial assistance for treatment-related expenses
HOW IT WORKS
We are dedicated to reducing the financial burden of cancer treatment. Our aid process is straightforward:
You provide a confirmed diagnosis of colon, rectal, and/or anal cancer
You demonstrate financial need according to these guidelines
You submit an invoice along with Explanation of Benefits (EOB) to us
We make a payment on your behalf
WHO IS ELIGIBLE?
To be eligible for financial help, you must be:
Newly diagnosed with colon cancer
In financial need (must be under 300% of the federal poverty level)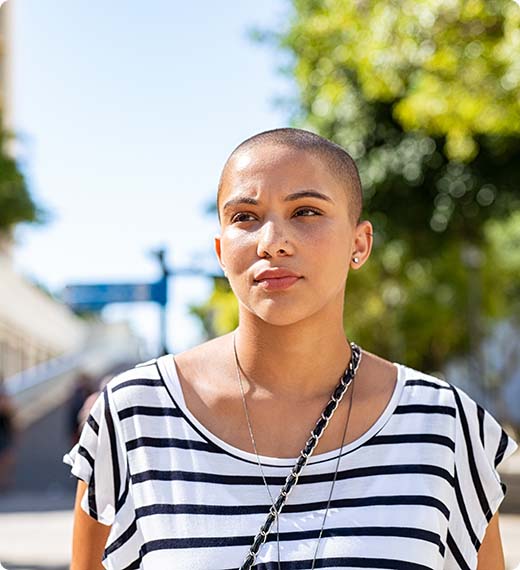 APPLY FOR FINANCIAL ASSISTANCE
Complete the Financial Assistance Application Form
Contact Information
MAIL
Borland Groover Foundation
Administrative Building
4800 Belfort Road
Jacksonville, FL 32256

Important: Please allow 30 days for the review process. After your application has been reviewed, we will reach out with an update. Be sure your application is entirely filled out with all requested supporting documents to avoid delays.
FINANCIAL ASSISTANCE PROGRAM FAQS
Complete the Financial Assistance Application Form
Applicant is diagnosed with colon cancer during the time the application is submitted within 6 months of application date.
Applicant is seeking financial assistance for medical expenses related to gastrointestinal care for colon cancer.
Applicant earns a gross income no greater than 300% of the Federal Poverty Guidelines (FPG).
Applicant has an out-of-pocket health care cost that is equal to or more than 10% of their gross household income.
What does the Program cover?
The Program covers medical expenses relating to gastrointestinal treatment and professional medical services received in North Florida. If you are accepted into the Program, unpaid invoices would be submitted for payments directly to the provider.
Services that are not considered emergent or medically necessary such as: cosmetic surgery or services, retail medical supplies, and services related to third party liability, or workers' compensation cases are not covered by the Program.
How can I get Program information?
Copies of the Program application forms, and instructions can be obtained on the Apply for Financial Assistance page.
For additional information please contact the Foundation at 904-383-1140.
What Should I Expect After I Apply?
Please allow 30 days for the review process. After your application is reviewed, we will provide an update and inform you of one of the following outcomes.
Your application is on hold due to funding being suspended for lack of resources.
Your application was approved for financial assistance.
Your application has been denied and reason for rejection.
Additional information or paperwork is required to determine eligibility; this may include proof of income or copies of invoices.